coldfeet studios is my agency
I've been a software-focused professional for over 15 years. During that time I've worked on a ton and I've worked with a ton of technologies. Most notably, I make web apps with Python and Django.
Most recently, I was the CTO for a software healthcare startup which successfully exited to a publicly-traded medical device company.
Not sure what all that means? No sweat. One of the things I'm best at is working with people who don't yet know exactly what they need.
That phase of the project when you know where you need to go, but you don't know how to get there? I live in that place. I love working with people to understand their needs and build things to solve their problems.
Fun things.
Beautiful things.
Engaging things.
I've worked in a ton of industries and built platforms for healthcare, point-of-sale, inventory management, and social media infrastructure. You name it. Maybe your project falls outside those domains. Awesome - I love a challenge.
Still Thinking it Over?
That's understandable. Here are some thoughts from some of my past clients.
Shawn has been integral part of the development and promotion of our healthcare software platform. We highly recommended this dedicated professional with an innovative approach to problem solving.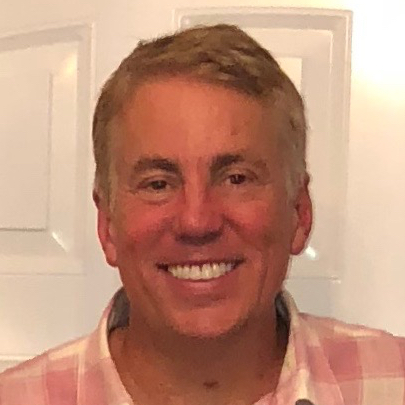 Kelly Lyon CEO at CKN Group
It is such a pleasure working with Shawn. He is considerate, communicative and able to adapt as our projects have evolved. He is extremely knowledgeable and adept at creating systems that work just as we spec'd. He also provides great creative insight which make those systems all the better. I cannot wait to work with him again!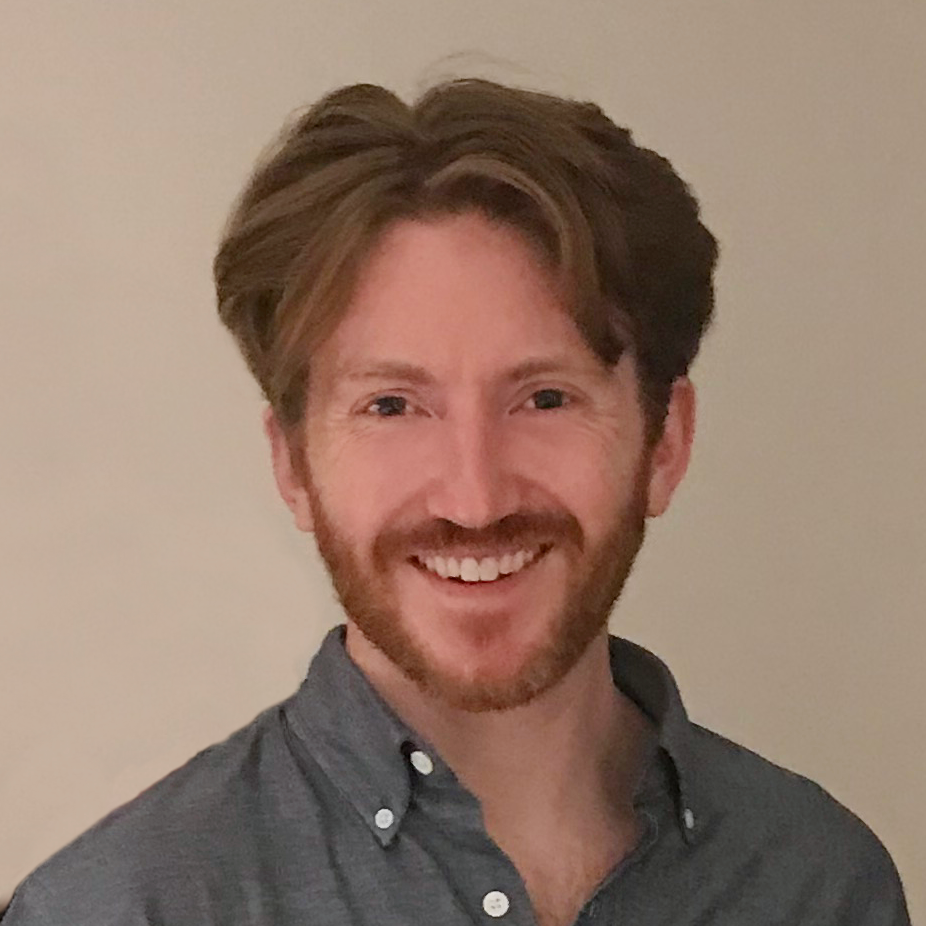 Chris Parker Super A-OK
Where Do We Go From Here?
Whether you're here on behalf of a full-fledged corporation or some dream idea, it's a big deal choosing to work with someone. Frankly, you shouldn't leave it up to this site to convice you of anything. But now you know a little about me. I'd love to know about you. Get in touch and let's talk things over.